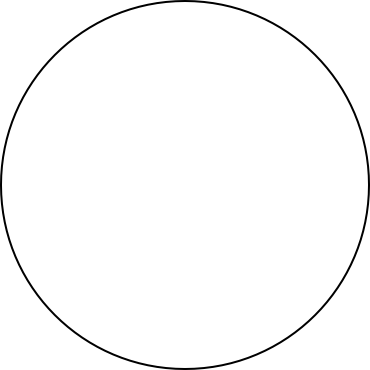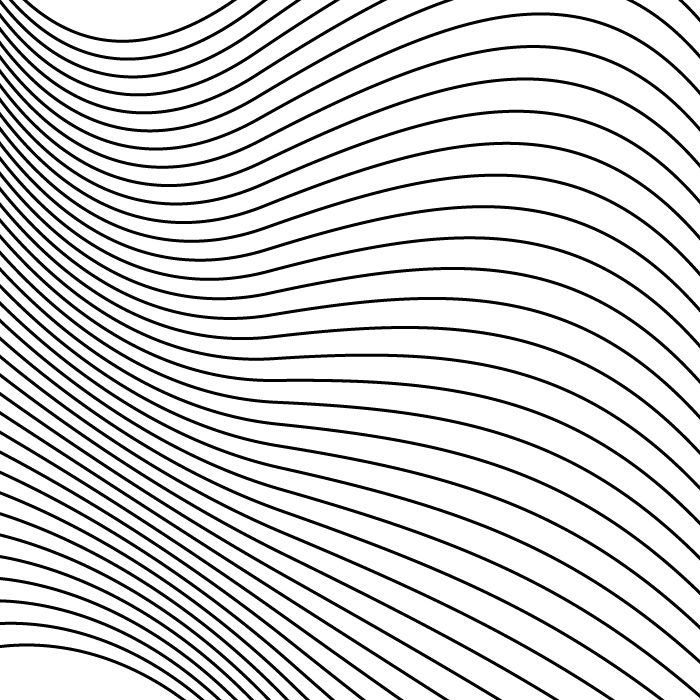 YWAM Kona
We have been in Kona since 2016, working mainly with the Farm, Life Empowering Technology and Science, as well as helping around the Campus in a variety of support areas..
Where have we been previous?
After our DTSs, mine in New Zealand and Christine in Canada. We meet in the Philippines, both working as Primary Health Care Worker. This was in Manila, at Smoky Mountain. After my school in Manila I went on Outreach to the City of Surigao in Mindanao. And Christine joined us as we established this new YWAM base there. We married and worked there till 1989.
From there we worked with YWAM in Wellington, NZ. Later we worked with YWAM in Auckland. Then we lived in the Wairarapa or 18 years, raising four and starting a business in IT.
Nulla Quis Lorem Malesuada?
I like to write devotions and stories.