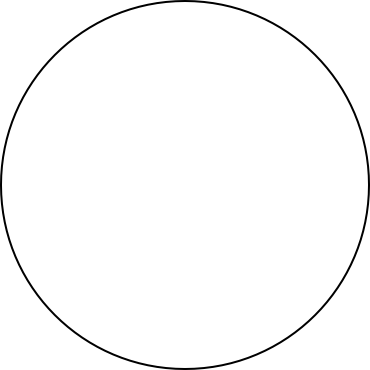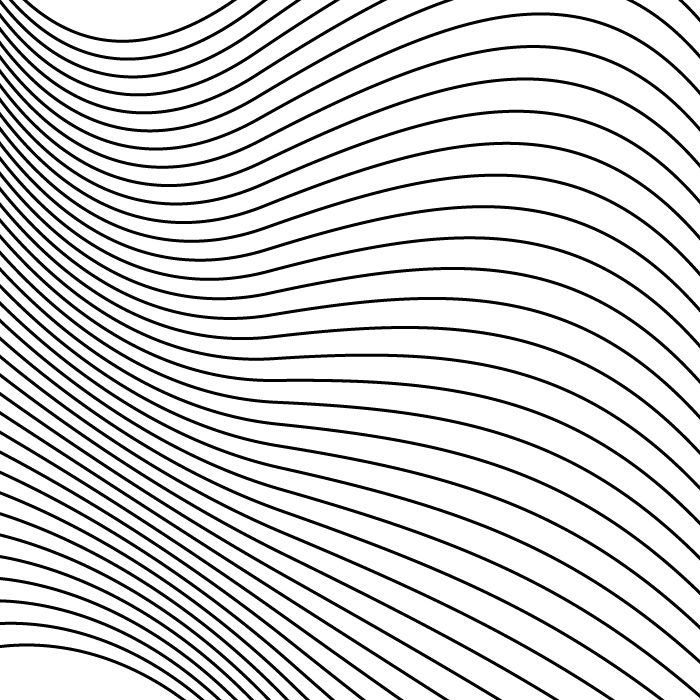 Frequently asked questions
I just registered, so now what?
It may take us a day or two to et everything together, but we will need to know what area you want to write in.
Fiction
Devotions
Theology
Biographies
Histories
Short Stories
Once we know that we will create an area you can post to. You could go there now and see if you can create a post.
For Posts, we suggest that you DO NOT use Divi. It is best to keep the pages with your writing in it simple and neat.
You will also have at least one Page you can edit that we will create for you as your bio Page.
What are Posts?
Posts are where all your writings will go.
If you are going to be writing in more than one genre, we will create separate categories for you to post to.
If you look under Authors, you should see your name, then under your name, you should see your genre.
My Name does not appear under Author?
We may have sent you an email asking what genre you are going to be writing in.
Let us know this so we can set you up.
Don't forget to invite your friends.
Creating Posts.
So you are ready to go.
You can post in one of two ways.
Short Work
This would be things like devotionals and short stories, maybe even theology.
It is simple to just create a post and put your work directly into the post. Now you have two copies, your original work, where ever that is and the one posted to the website and out in the public.
Manuscripts
What I have done with my book is to create posts and then to INSERT my Google Doc to that post.
My post is very short, but it holds my manuscript.
A real advantage of this is that I only have one place where I have to keep track of my writing. If I edit my Google Doc, the website is automatically updated.
How do Insert a Google Doc to a Post?
This is a little bit involved but well worth learning how to do.
Create a new Post, and DO NOT use Divi.
Give your Post a Title.
Use the Gutenberg Block called Advanced iframe.

Once you have the block in place, on the right you have the options.

You want to go to your Google Doc.
Make it viewable by anyone with a link.
The link will look something like this:
https://docs.google.com/document/d/1vt0RWbzZ0iUPJoXdHl4QMagRICXh2gQyNeJTpRO3gH0
Copy the link, and put it in the URL.
Make the width 100%
Make the height 800
make sure your Post is in the correct Category.
Now Update your Post.
I will try and make a video of what to do here.