A great way to get starting writing is the Short Story format.
Create an account and upload some short stories.
The subject matter is totally up to you.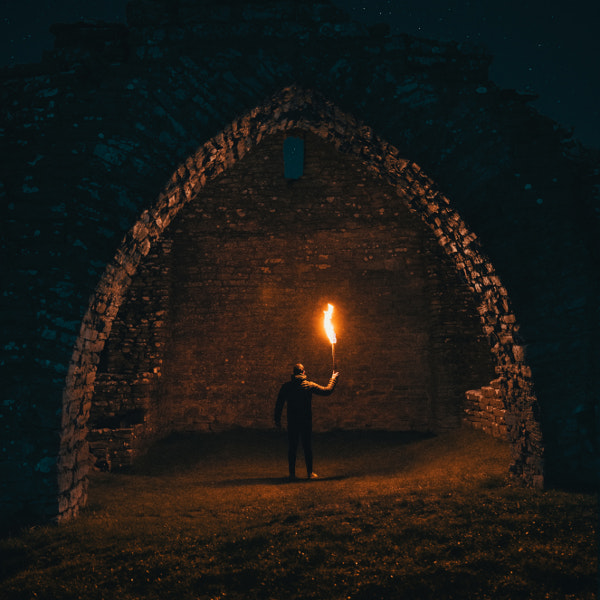 Authors.
As an author, you can create with us, there is no cost to this.
This will give you an account on our WordPress site and you will have the ability to create Posts into your Category. 
We have a set of FAQs that will help you with getting your work online here.
Friends.
Anyone can create an account to be able to post on any of our Authors.
The idea is for Authors to get their friends to come and collaborate with them to get the work presentable and into a digital format that can be self-published.
Publishing
One of the first places we can work with you is to get your Book into the UofN Kona Digital Library.
We can also help you get your Book into an epub version for this library and into a mobi version so you can self-publish ion to Kindle.
Authors
We are interested in helping you with your Short Story.
When you create an account with us, we give you your own Posting Category that you can then use to develop your stories. You can then invite friends and people to come here, create an account as a Friend and give feed back. You can link your pages here in Facebook, Instagram, Minds, Local or where ever you do your Social Media, or even embed these posts on to your own website.