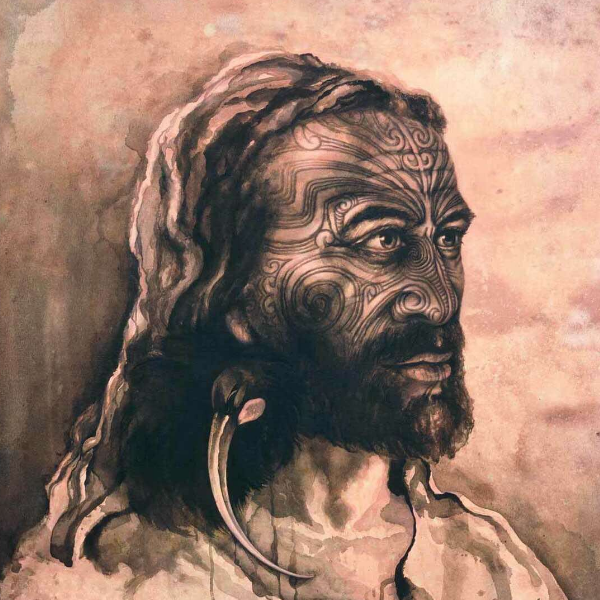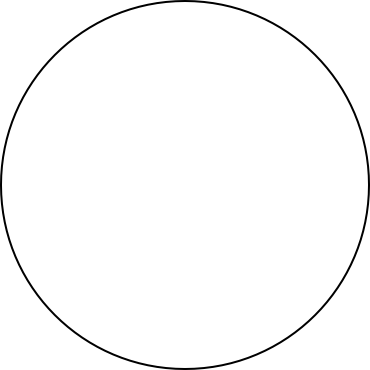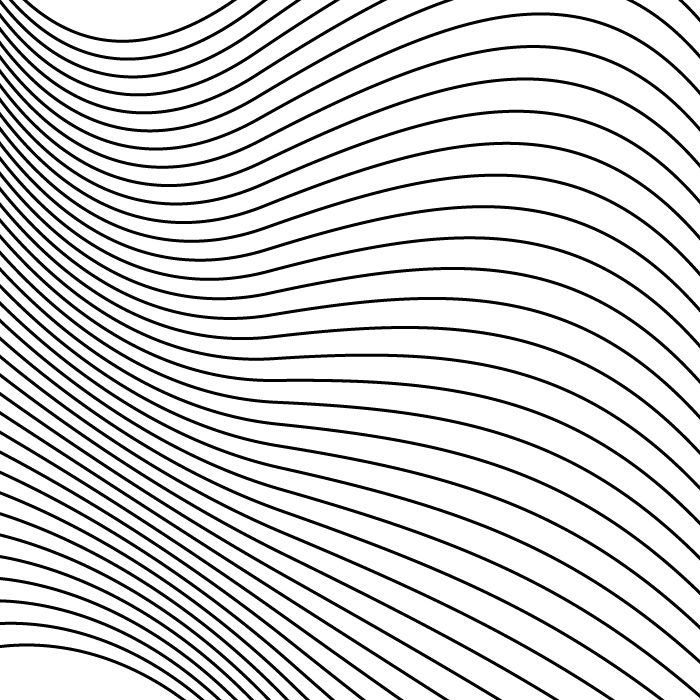 Who am I?
Mark Waitangi  is my nom de plume.
If you want to write here and get feed back , but for some reason you want to remain anonymous, go ahead and register with a pen name..
What do I like?
So if I am using a pen name, what is the change that the things I like are as fictitious as my name?.